Sea of Memories is a song dedicated to all those whose lives have been impacted by Alzheimer's and other brain diseases, in support of the largest community-based project focused on Alzheimer's awareness and prevention.
How we accomplish our mission
Healthy Minds Initiative enables enhanced research, fundraising, and outreach in communities around the world.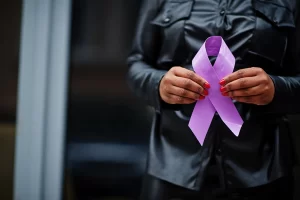 November is Alzheimer's Awareness Month, a time to increase public understanding of a form of dementia that affects millions worldwide.
Read more →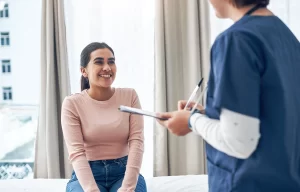 Improved access to healthcare providers, education, and other resources can help Hispanic communities in the US overcome disparities and socio-economic barriers.
Read more →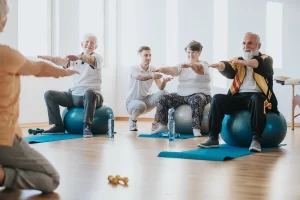 At Healthy Minds Initiative, we focus on community as a powerful force for preventive brain health, because dementia is not just an individual disease, but...
Read more →

Brain health in faith-based communities
Healthy Minds Initiative (HMI) have partnered with faith-based organization Crenshaw Christian Center (CCC) on one of the most important and innovative brain health research programs in the United States.
people living with Alzheimer's Disease
of these cases are preventable