About Healthy Minds Initiative
Healthy Minds Initiative is a non-profit organization leading positive brain health transformation around the world, community by community.
Our mission: inspiring a more human approach to caring for the mind, community by community.
Through our work in clinics and hospitals, we've found that sick care is far too disconnected from what's happening in patients' homes and communities.
Health education is top-down and often difficult for many to understand. There's far more focus on treatment than prevention. Patients visit their clinic, suffering and afraid, and return home with expensive bills, costly prescriptions, and several pages of confusing instructions that they're expected to comprehend and follow all by themselves.
Healthy Minds Initiative is introducing a new methodology to the healthcare framework — one which is more preventative, holistic, and led by research at a community level. A globally-scalable model that's both culturally applicable, and informed by cutting-edge neuroscience.
We accomplish our mission with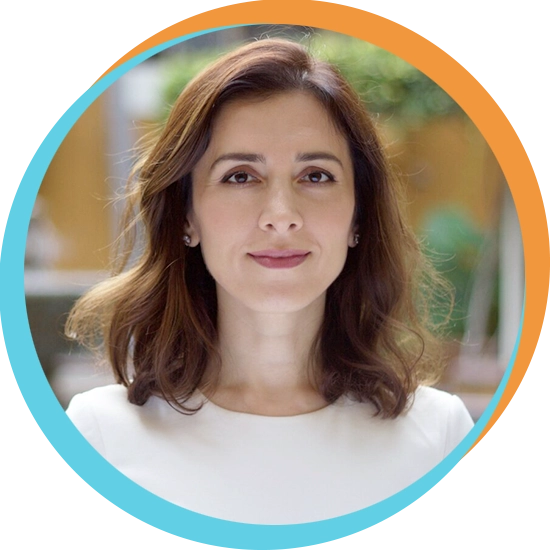 (MD/MAS)
Chief Executive Officer
Dr. Ayesha Sherzai is a neurologist and co-director of the Alzheimer's Prevention Program at Loma Linda University, where she leads the Lifestyle Program for the Prevention of Neurological Diseases. She completed a dual training in Preventative Medicine and Neurology at Loma Linda University, and a fellowship in Vascular Neurology and Epidemiology at Columbia University. She is also a trained plant-based culinary artist.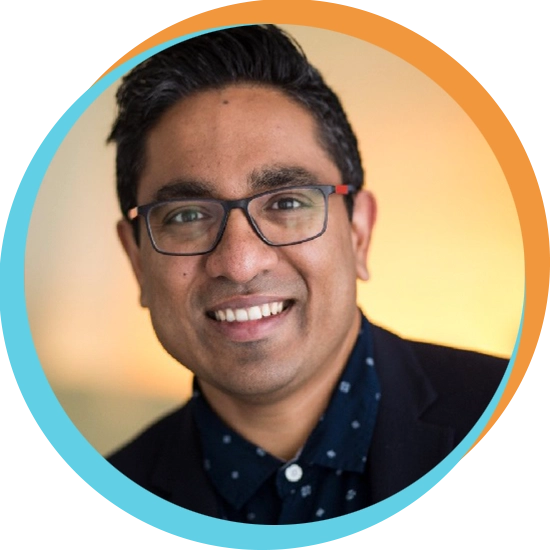 (PHD., MBBS)
Chief Development Officer
Dr. Atif Adam is a systems scientist focusing on health disparities and developing tools to make healthcare more accessible to at-risk populations. Atif completed his postdoctoral fellow with the Global Obesity Prevention Center (GOPC) at Johns Hopkins University, and earned his doctorate in Health Systems at the Bloomberg School. He specializes in clinical modeling, internal medicine, and the impact of public health policy.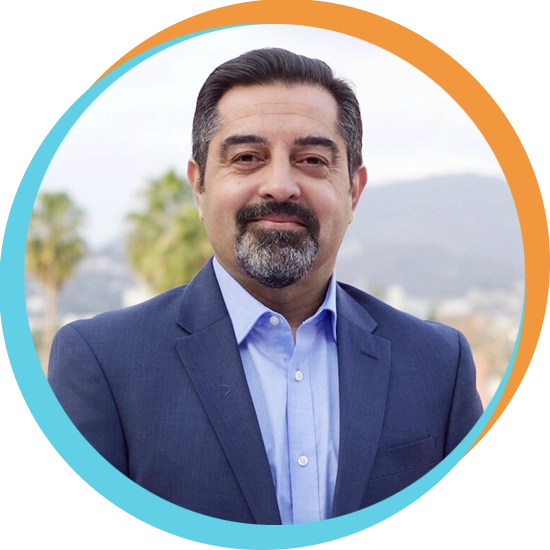 (MD, PHD, MPH, MAS)
President of Board of Directors
Dr. Dean Sherzai is co-director of the Alzheimer's Prevention Program at Loma Linda University. Dean trained in Neurology at Georgetown University School of Medicine, and completed fellowships in neurodegenerative diseases and dementia at the National Institutes of Health and UC San Diego. He also holds a PhD in Healthcare Leadership with a focus on community health from Andrews University.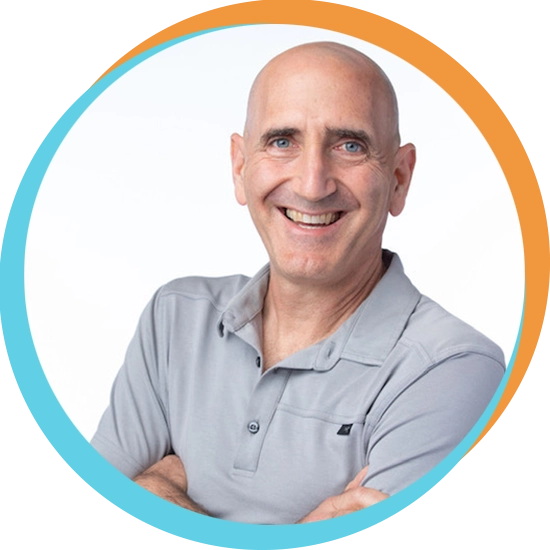 Howie is an executive coach to clients ranging from startup founders to established and rising Fortune 100 leaders. He's also a health coach and coach trainer, and author of multiple books. His mission mirrors that of Healthy Minds Initiative: helping people heal themselves and their communities through joyful and balanced living. Howie has assisted many people with unlocking their potential and scaling their influence.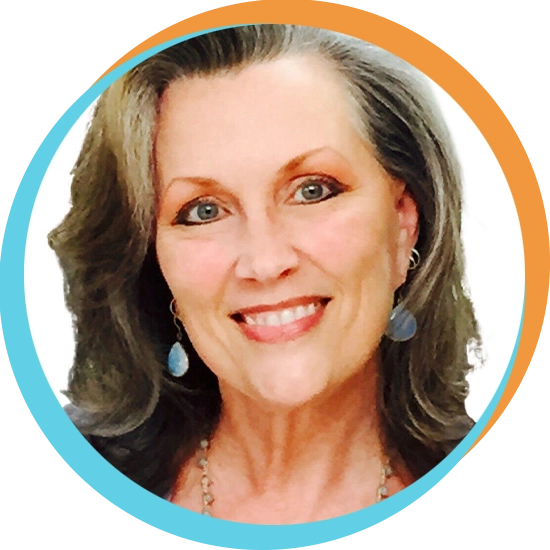 (MSW, MPH)
Board of Advisers

Before relocating to Nashville, Susan served as President and CEO of Alzheimer's Greater Los Angeles, leading efforts to expand awareness/resources for caregivers and funding for research. Today, she serves as President and CEO of nonprofit The Family Center Tennessee, breaking intergenerational cycles of childhood trauma. Susan's passion lies in understanding the brain's impact on health and long-term wellbeing for vulnerable populations, making her an integral member of the HMI Board of Advisers.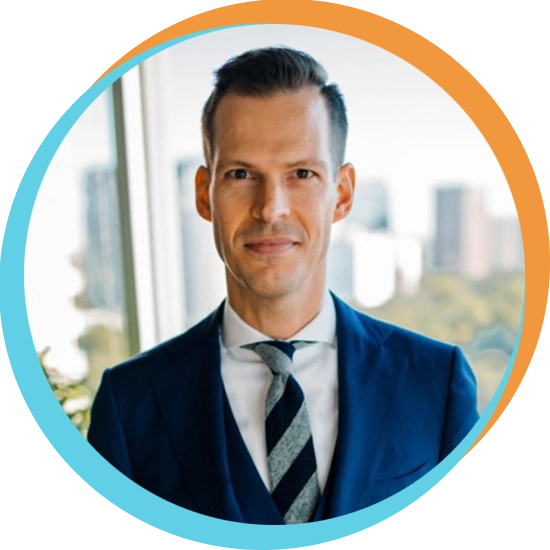 (CPWA, CIMA)
BOARD OF ADVISERS
As a Partner and Senior Wealth Manager at True North, Matt is responsible for building trusted relationships with clients and advancing their personal goals and objectives. As a member of the HMI Board of Advisers, Matt offers his expertise and insights on financial management and fundraising campaigns. He earned his Bachelor's in Business Administration, with a major in Marketing, at The University of Texas at Austin.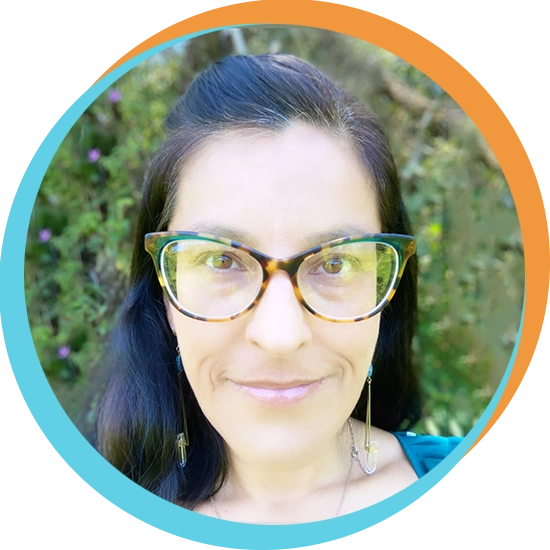 Caroline earned a Bachelor's Degree in Urban Studies and Planning from California State University, with an emphasis in Community Development. She helps organize community-based health initiatives, coordinate projects, and find unique ways to raise awareness of HMI projects. When Caroline's grandmother, whose nickname was Weri, was diagnosed with dementia, Caroline took care of her, and developed an interest in brain health. This experience — plus her passion for hiking, HIIT workouts, and cooking with homegrown plants sourced from her garden — drives Caroline's work at Healthy Minds Initiative.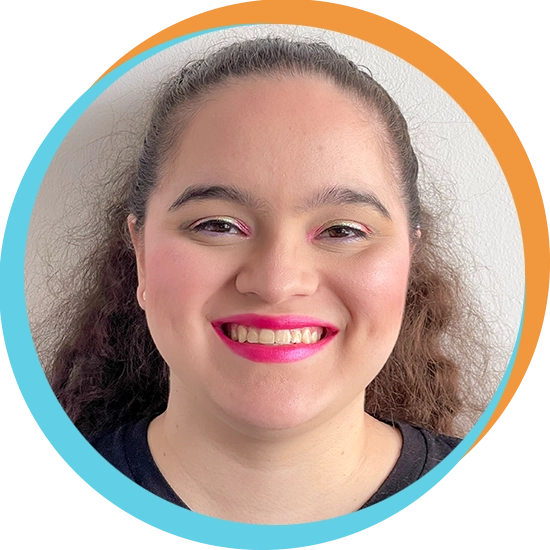 Kassandra lives in México. She oversees everyday operations and ensures all elements of Healthy Minds Initiative are running smoothly, so our world-changing goals can be fulfilled. This includes internal comms, client relationship management, project coordination, and organizational strategy. As a keen skater, Kassandra has a vested interest in how the design of our urban spaces passively influences our health and lifestyle choices. She leads the Spanish translation of HMI's resources.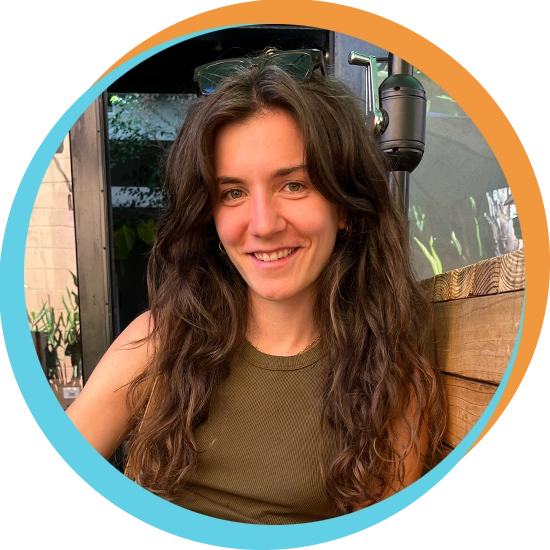 (B.Sc)
SOCIAL MEDIA MANAGER
Marie lives in Germany, where she studied Nutritional Science. It impels her to help people achieve better health through cutting-edge science and research. Currently, Marie is writing a scientific paper in the area of Neurology, and is working to acquire a fitness B-license. Marie's creativity and communication skills help shape HMI's social media campaigns, and she leads the German translation of the initiative's resources.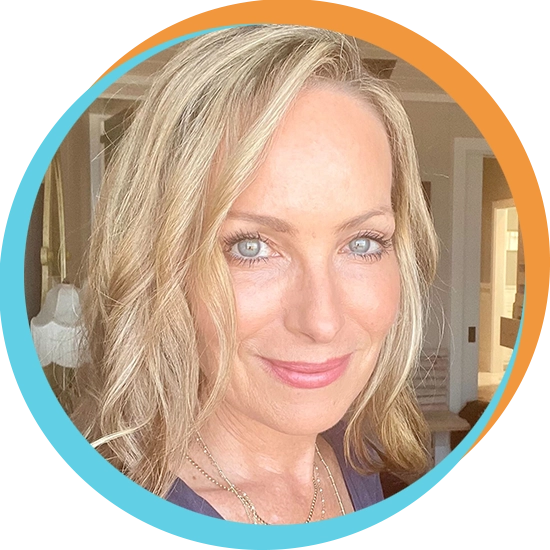 Chrissy is a physical therapist with a certificate in plant-based nutrition. Her life's work has centered around helping people to meet their health goals. At UCLA, she helped patients recover from injury, and developed a particular interest in preventative nutrition and ergonomics. When she's not running, teaching a spin class, or mixing up something healthy and delicious for her Secret Smoothie Society delivery business, Chrissy enjoys spending time with her husband, two sons, three adopted parrots, three rescue cats, and (at our last count) four chickens, and also recording our weekly Movement Monday videos (see them on our Instagram).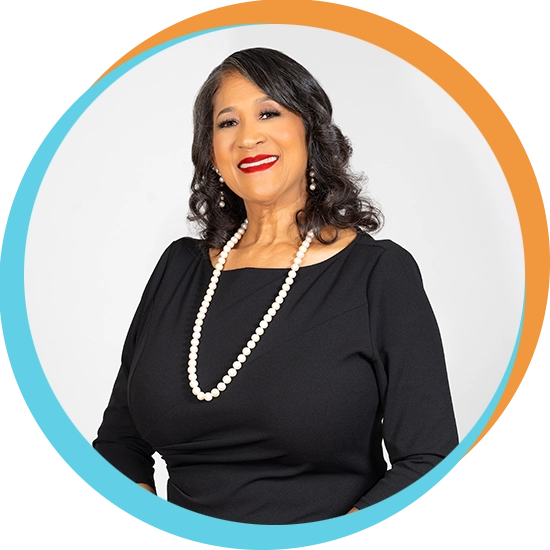 President of Crenshaw Christian Center
As Chief Executive Officer of Crenshaw Christian Center, Angela oversees a multi-million dollar budget and is responsible for a large church membership, four schools, nearly 150 employees, and over 1,000 volunteers. She also established a Community Development Corporation (the Vermont Village CDC) and is the President and Chair of its Board of Directors. Angie works with HMI on projects at Crenshaw Christian Center's FaithDome in LA.