Secondary Database Analysis
HMI of Sedona and Northern Arizona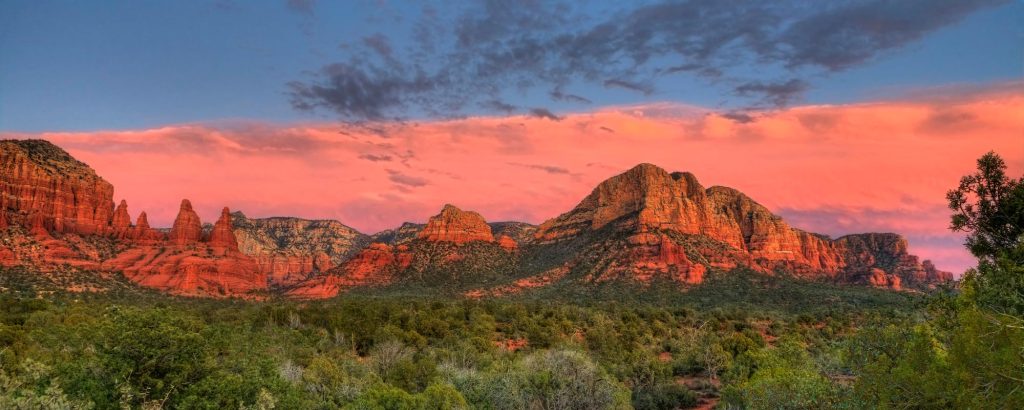 Sedona and Northern Arizona are home to a very diverse population and the natural beauty of the landscape attracts over 3 million tourists annually. Over a quarter of the residents of Cottonwood and Sedona are over the age of 65. In the larger community of Flagstaff approximately 10% are over the age of 65. Surrounding areas also have large tribal populations. With the high population of seniors, Alzheimer's and other dementias are the dominant mind related health issues. HMI's mission in Sedona and Northern Arizona will be focused around prevention of Alzheimer's and other dementias – even possible reversal of mild cognitive impairment. Together we will build community awareness and develop support among community leaders and healthcare organizations. Down the line we would also like to address the interrelated issues of Depression, Substance Abuse and Suicide which are also higher than both the national and state wide averages.
Secondary database analysis
We have always recognized the importance of research and especially secondary database analysis as a preliminary step before implementing any intervention programs. To that end we have been involved in dozens of database-driven research programs in the past and will continue our work in secondary database analysis. We also welcome those with a research background to help us accelerate our database analytic program.