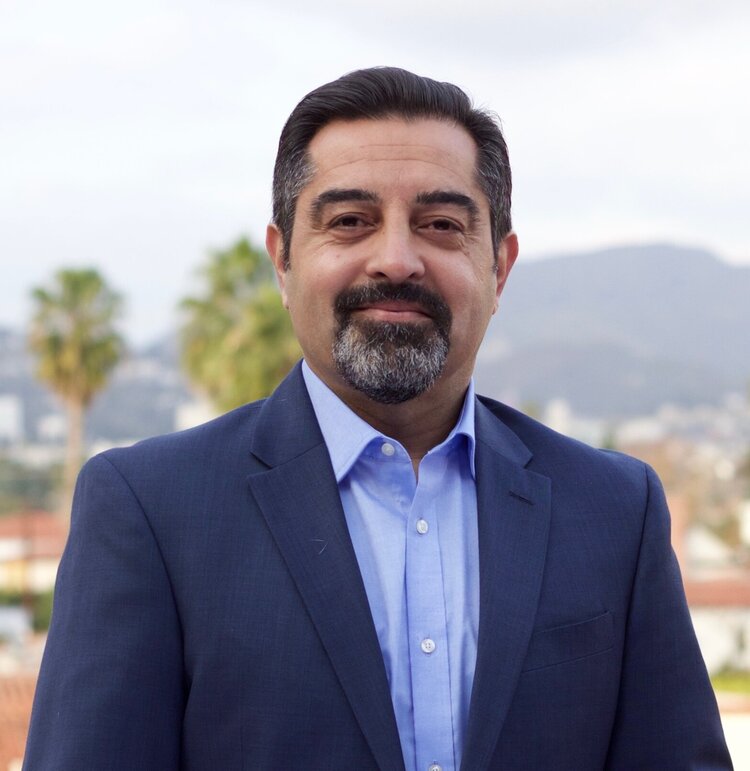 Dr. Dean Sherzai (MD, PhD, MPH, MAS)
Dr. Dean Sherzai is a neurologist, scientist, author, and the co-director of Brain Health and Alzheimer's Prevention Program at Loma Linda University. He completed two fellowships at National Institutes of Health, and UC San Diego. He also has 2 masters degrees in clinical research and epidemiology, an executive leadership degree from Harvard Business School, and a PhD in Healthcare Leadership. In 2001, he founded and led the US-ARC, an NGO dedicated to linking the desires and resources of the people in the United State who hoped to help heal a newly liberated Afghanistan. In 2002, he was asked by the World Bank to help lead their health delivery project. During his work in Afghanistan he was asked by President Karzai to become the Deputy Minister of Health and focused on bringing together all the stakeholders around the vision of rapid delivery of the basic package of health services and women's empowerment. This process was deemed by LANCET as the most successful plan in any post-conflict county. This plan also helped empower more than 20,000 women in the most remote of communities. In 2013, he helped create the Afghan Health Initiative in order to empower the Afghan diaspora with their own health. Currently, along with his wife Dr. Ayesha Sherzai, they are leading the largest community-based brain health initiative in the world through their online platform.
chief development officer
Dr. Atif Adam is a systems scientist focusing on health disparities and developing tools to make healthcare more accessible to at-risk populations. Dr. Adam has accumulated over ten years of healthcare experience in scientific strategy translation, focusing on research, innovation, and evidence-based product development in chronic disease, inflammatory and cardiometabolic diseases.
In addition to his clinical training in internal medicine, Dr. Adam completed a dual MPH in Health Policy and Spatial Epidemiology at Loma Linda University and completed a PhD in Health Systems and Computational Modeling at the Johns Hopkins Bloomberg School of Public Health. His research utilizes analytic and biostatistical methods to examine chronic diseases and socio-environmental health systems dynamics to understand adverse health outcomes and predictors of favorable biomedical and psychosocial outcomes.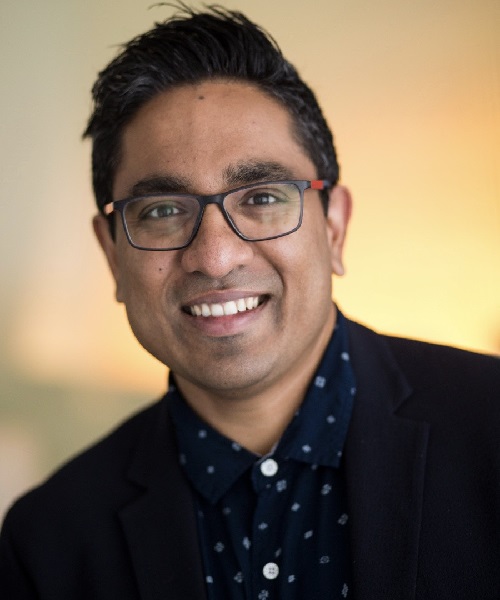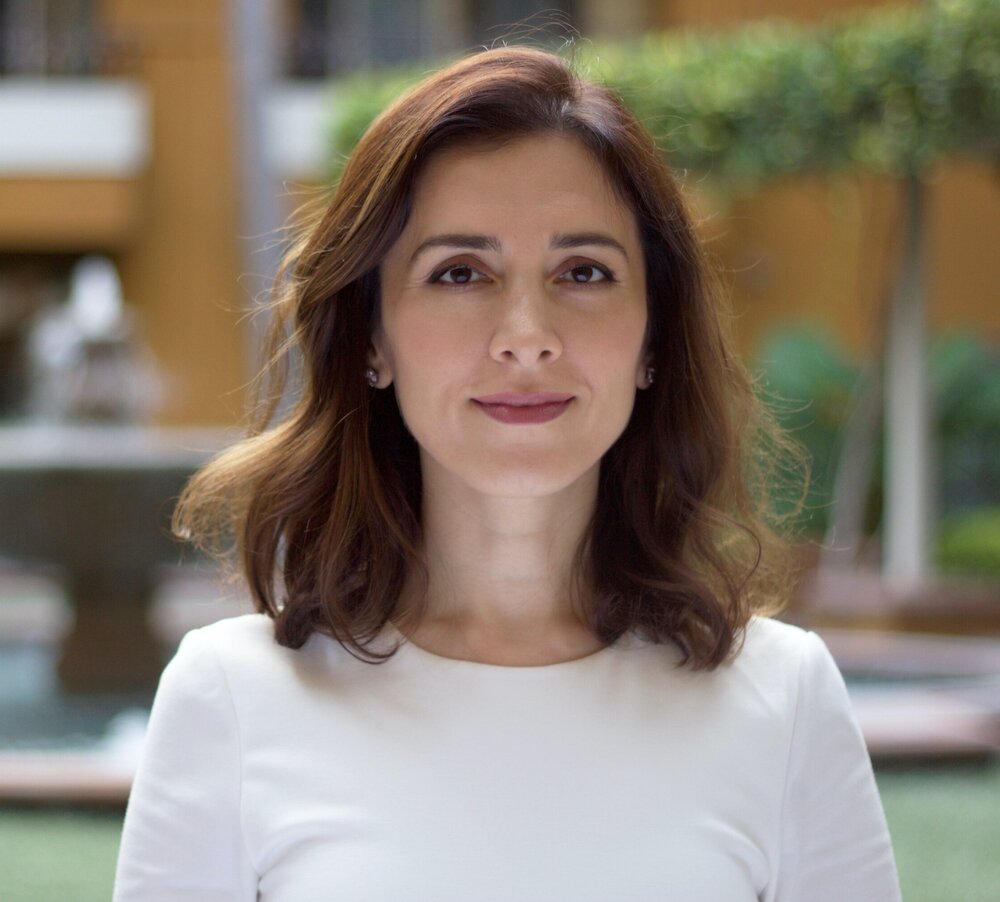 Ayesha Zahir Sherzai( MD MAS)
Dr. Ayesha Zahir Sherzai is a neurologist, scientist and a published author. She trained in neurology and preventive medicine at Loma Linda University, and a fellowship in vascular neurology and epidemiology at Columbia University/NY Presbyterian Hospital, and a masters in clinical research from UC San Diego. She founded the Social Welfare Society for Refugees during medical school, has volunteered with Doctors Without Borders' maternal and child health programs during her medical training. Ayesha along with her husband, Dean Sherzai, are leading the largest community-based brain health initiative in the world through their online community based efforts.